23

/06/2014 – Run 1338: 2 2 Tango and 2 2 Tango 2's special National Holiday

 Run
BY
2 2 Tango & 2 2 Tango 2.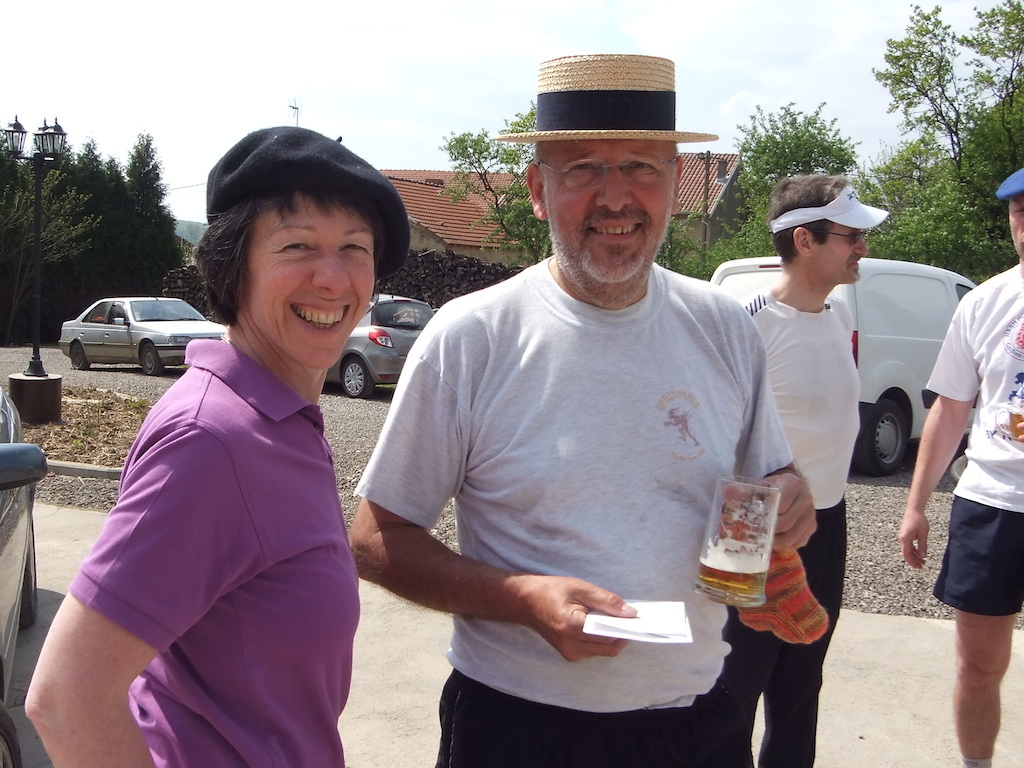 START
Hunsdorf (dog village), Steinselstreet 23, 

at 11.30

The hash will be a short one. (kind of Lauterbrunnen hash) 

22tango

Monday Runs start at: 19.00-ish – but this one will start at 11.30!!!!!

ON IN
Onin with a barbecue party and an italo-brazilian concert at 22tango's (rear of the building) Don't bring anything, just donate in a box for the artists. Please confirm your participation by return of mail
on on.
MAP