30

/06/2014 – Run 1339: Roman Mosaic

 Run from Nennig (DE)
BY
Blarney & Mush.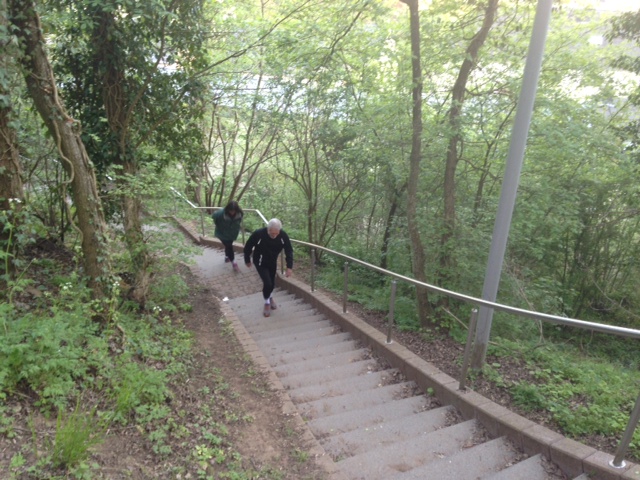 START
Roman Mosaic in Nennig (DE).
Cross the bridge at Remich. Turn right at the roundabout and go past FT . After 500m turn left into Nennig and follow road bending to the right with signs to the mosaic. Keep following the signs and park opposite the mosaic in the parking after 1km.
Monday Runs start at: 19.00-ish !!!!
ON IN
Chez the hares at FT – BBQ depending on weather.
Please let the hares know if you are running and eating for the catering..
MAP