30/10/2016 – Run 1468: First Check's Halloween Run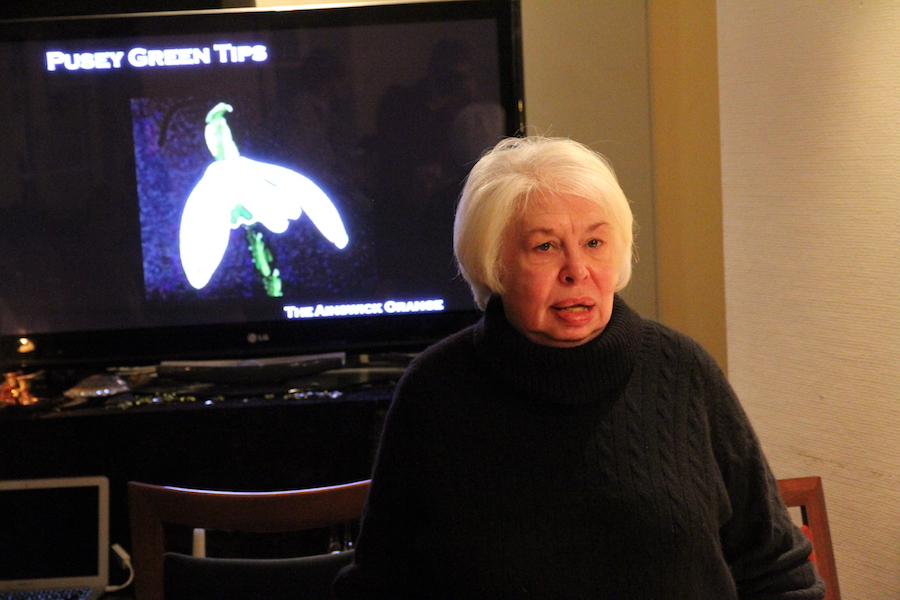 BY
First Check
START
Sunday Runs start at 11.00 a.m. or so…
Don't forget: we're back to winter time tonight unless you want to wait even longer for the runners to show up….
Sunday's hash will leave from the bus stop on rue Demy Sclechter in Bonnevoie.
If you come down rue de Cimitière towards place Willibrord, take a left at the (actual) cemetery onto Demy Schlechter. The bus stop is three blocks up if counting from your left, between rue William Turner and rue de Pont Rémy.
ON IN
Atelier Del Gusto. RSVP.
MAP