01

/01/2017 – Run 1476: Blarney & Mush's New Year

Run from Faulty Towers, Nennig (DE)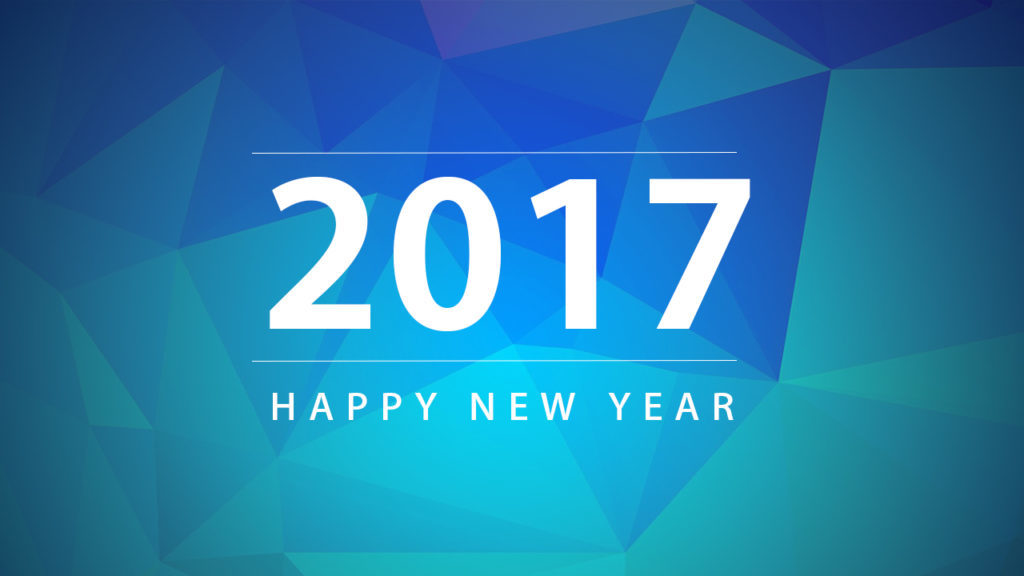 BY
Blarney and Mush.
START
Faulty Towers.
NEW YEAR Runs start at: 01.00-ish P.M: !!!!
ON IN
Chez the hares at FT.
Please let the hares know if you are running and eating for the catering..
MAP