Run 1516: Autumn in Bergheim, Alsace (France) – 29th September-1st October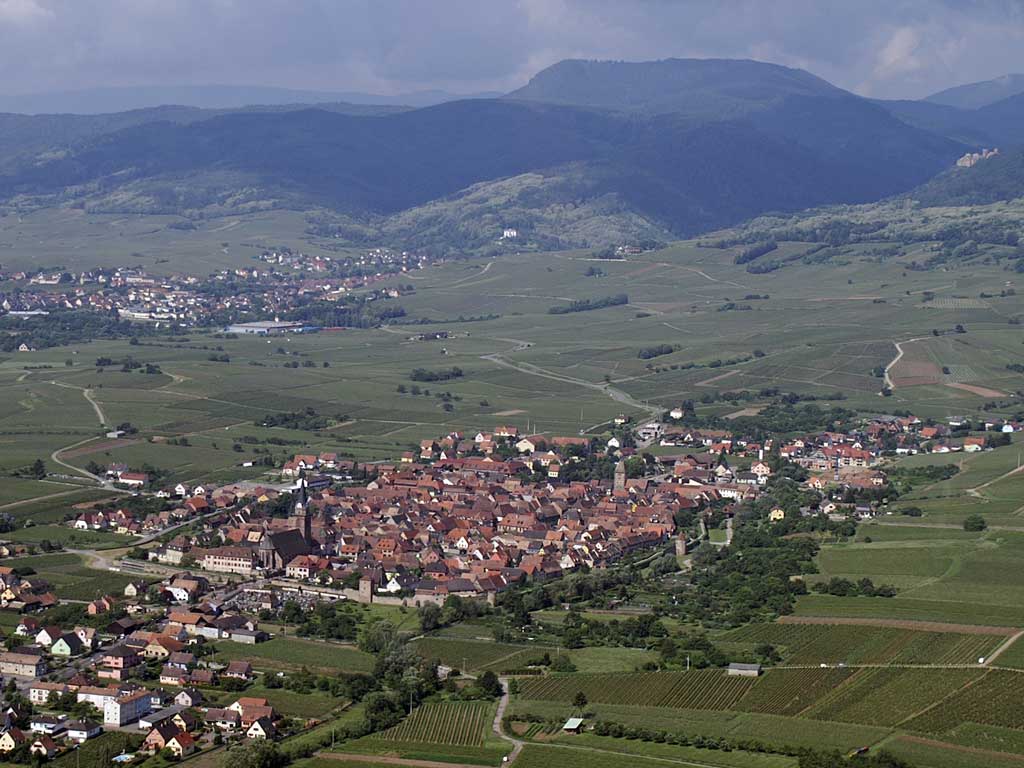 Provisional Programme – to be confirmed, but programme could change any second
Friday, 29th September
As of 19h30, welcome Crémant at C. Nipps & V. Gogh's place for those who arrive today.
Food, in a restaurant nearby.
Saturday, 30th September
Run – meet at 11.00 for 11h30. Start TBD.
Down-downs followed by Lunch at C. Nipps & W. Gogh's
Wine-Tasting in the area.
Food at Restaurant nearby.
Sunday, 19th October
Hang-Over Run
Lunch, TBD. Hike, Visit or Sightseeing in the Area.
Places to stay
Places to book a room in Bergheim:
– Tourist Info Bergheim. e-Mail: Point-I.bergheim@wanadoo.fr
– B&B's at Website "Gîtes de France": http://www.gites-de-france.com
– Hotels in Bergheim:
Cour du Bailli (Hôtel Spa): www.cour-bailli.com
Chez Norbert: www.cheznorbert.com
– Appartments:
Le Domaine des Rois: www.odalys-cavances.com
Nearby villages to look for accomodation – just in case (all on the Route des Vins):
– Ribeauvillé
– Riquewihr
– Rorschwihr
– Saint-Hippolyte
or
– Colmar (just 15 mins away).