05/11/2017 – Run 1522: Blarney and Mush's Run from Perl (DE)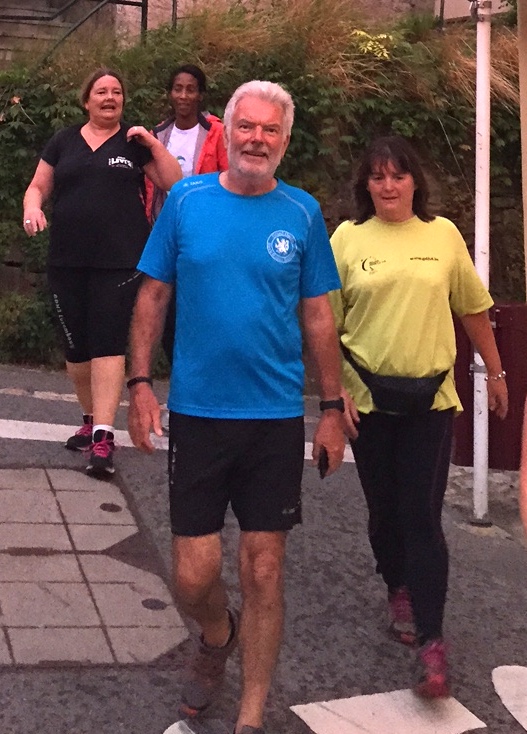 BY
Blarney and Mush
START
from opposite the Police Station in Perl, Germany. Cross the bridge at Schengen, turn left at the roundabout just after the bridge and take the first right turn up the hill. Pass Rewe on your right and keep on going up. The Police Station is near the top of the hill on the left and parking is on the right. 
Sunday runs start at 11.00-ish!!!
ON IN
Faulty Towers, but please RSVP!!
MAP