09/02/2020 – Run 1646: Second Check's Annual Snowdrop Saunter from Bonnevoie (Tennis Club)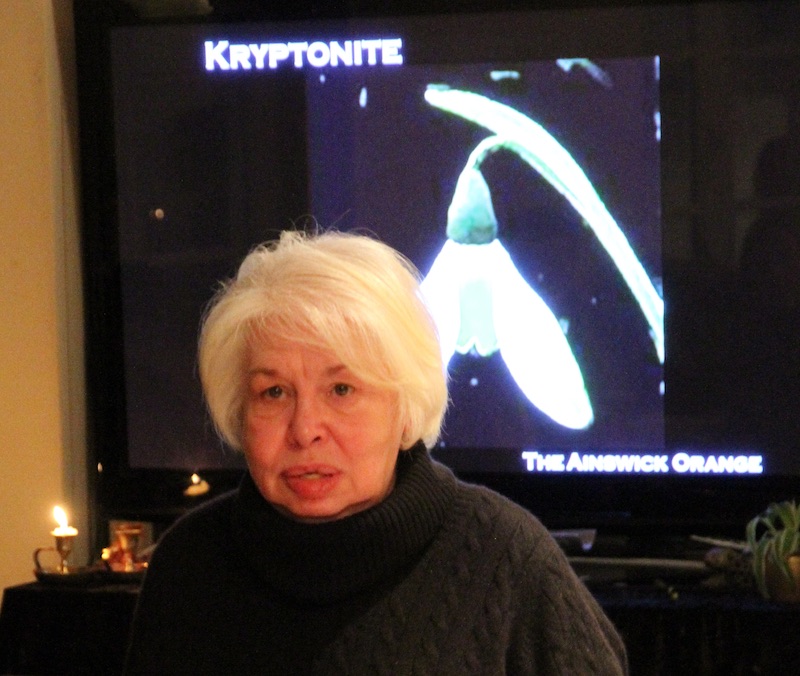 BY
Second Check
START
Sunday Runs start at 11.00 a.m. for 11.30 …
Tennis Club Bonnevoie – 111 rue Anatole France.
The Annual Susan's Snowdrop Saunter will leave from the entrance to the Bonnevoie Tennis Club (at the end of Pierre Krier follow the signs to the tennis and L'Altra Osteria)
ON IN
L'Altra Osteria at the tennis club.
PLEASE LET THE HARE KNOW IF YOU ARE COMING BY FRIDAY SO SHE CAN RESERVE. 
MAP