06/11/2022 – Run 1786: W. Gogh and C. Nipps' Run from Poltersdorf (Germany)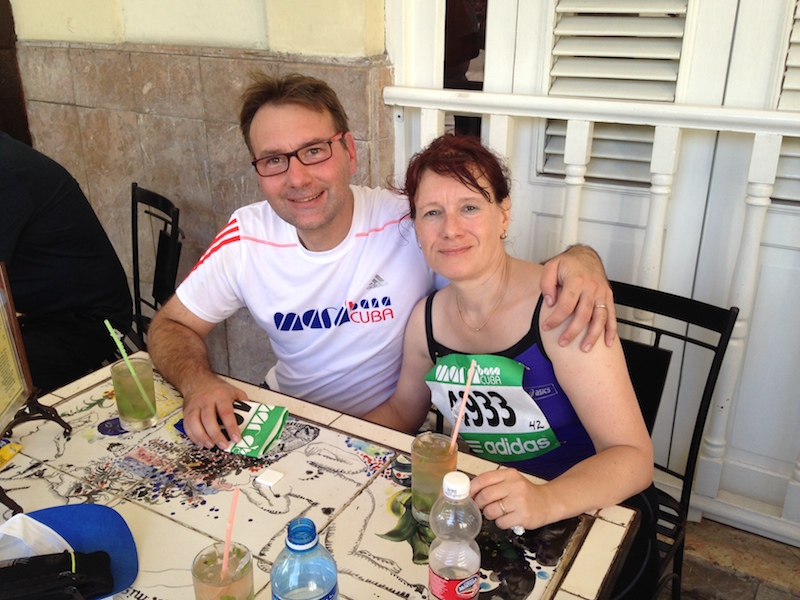 BY
C. Nipps and W. Gogh
START
Address: Kurfürstenstr 32, Ellenz-Poltersdorf (abt 1h30from Luxembourg)
Hash weekend at the German Moselle on 5th / 6th November. run on Sunday morning but you are welcome to join us as of Saturday, we will do a hike in the vineyards / forest early afternoon.
Let us know who is coming so we can check sleeping arrangements. We can host some hashers at the venue on first come, first serve basis. There are also a few hotels / B& Bs in the village.
Sunday runs start at 11.00-ish!!!
ON IN
At the Hares' (RSVP if you can, but you're welcome anyway).
MAP